Silk Screen

Printing
Screen printing is a printing technique where a mesh is used to transfer ink onto a substrate, except in areas made impermeable to the ink by a blocking stencil.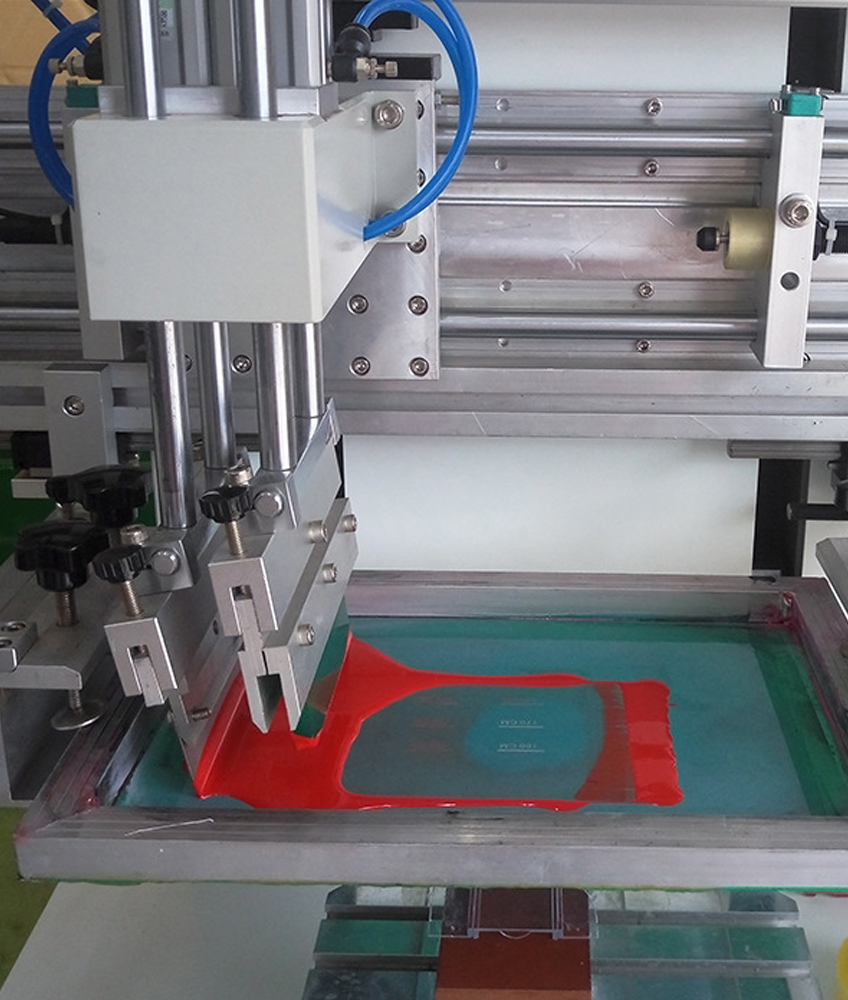 What is Silk-Screen Printing?
Silk-screen printing is a printing technique where a mesh is used to transfer ink (or dye) onto a substrate, except in areas made impermeable to the ink by a blocking stencil. A blade or squeegee is moved across the screen to fill the open mesh apertures with ink, and a reverse stroke then causes the screen to touch the substrate momentarily along a line of contact. This causes the ink to wet the substrate and be pulled out of the mesh apertures as the screen springs back after the blade has passed. One colour is printed at a time, so several screens can be used to produce a multi-coloured image or design.
Traditionally, silk was used in the process. Currently, synthetic threads are commonly used in the screen printing process. The most popular mesh in general use is made of polyester. There are special-use mesh materials of nylon and stainless steel available to the screen-printer. There are also different types of mesh size which will determine the outcome and look of the finished design on the material.
The technique is used not only for garment printing but for printing on many other substances, including decals, clock and watch faces, balloons, and many other products. Advanced uses include laying down conductors and resistors in multi-layer circuits using thin ceramic layers as the substrate.
Silver Oxidation and Silk-Screen Printing Service
Our factoryt has become one of the most reliable and comprehensive die casting manufacturer in China. We provide silver oxidation, silk-screen printing service for die casting metal parts, material handled by aluminum and zinc alloy, applicable for communication, electronics, medicals, home applicances, hardware and more. From our silk screen printing & silver oxidation service you will get a customized surface with single or multiple colors. We have full control of the whole process from order to shipping, to assure the highest quality of the die casting product by silk-screen printing and silver oxidation service and efficiency of the service. We offer fast delivery in 48 hours and large bulk-order discounts.
Review some of our actual custom silk screen printing items to see what we can do or to get inspired for your own creative design! Our professional die casting team can turn your logo into something that will look beautiful screen printed on the custom die casting product of your choice. Once you are ready to start your new project, please feel free to contact us for a free quote. We are happy to finish your die cast products with the silk-screen printing and silver oxidation service that is appropriate to your goals.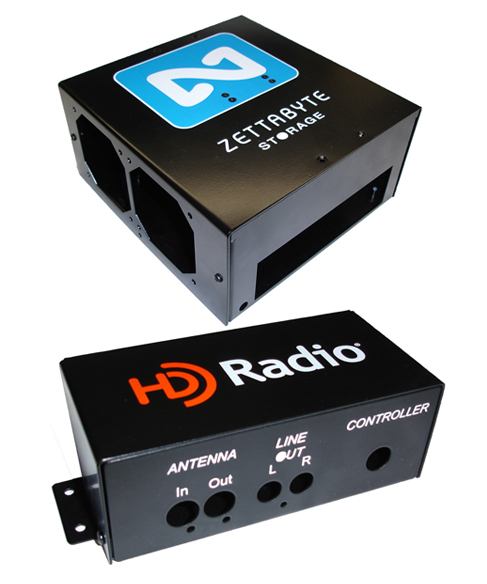 Advantages Of Silk-Screen Printing and Silver Oxidation Service
1. Excellent quality-price ratio for large print runs.
2. Perfect colour reproduction.
3. Durability of personalised items.
4. Printouts that are resistant to many washing procedures.
5. Plate making is convenient, cheap and easy to master.
6. Not limited by the size and shape of the substrate.