Injection Molding

Service
What Are Plastic Injection Molding Services?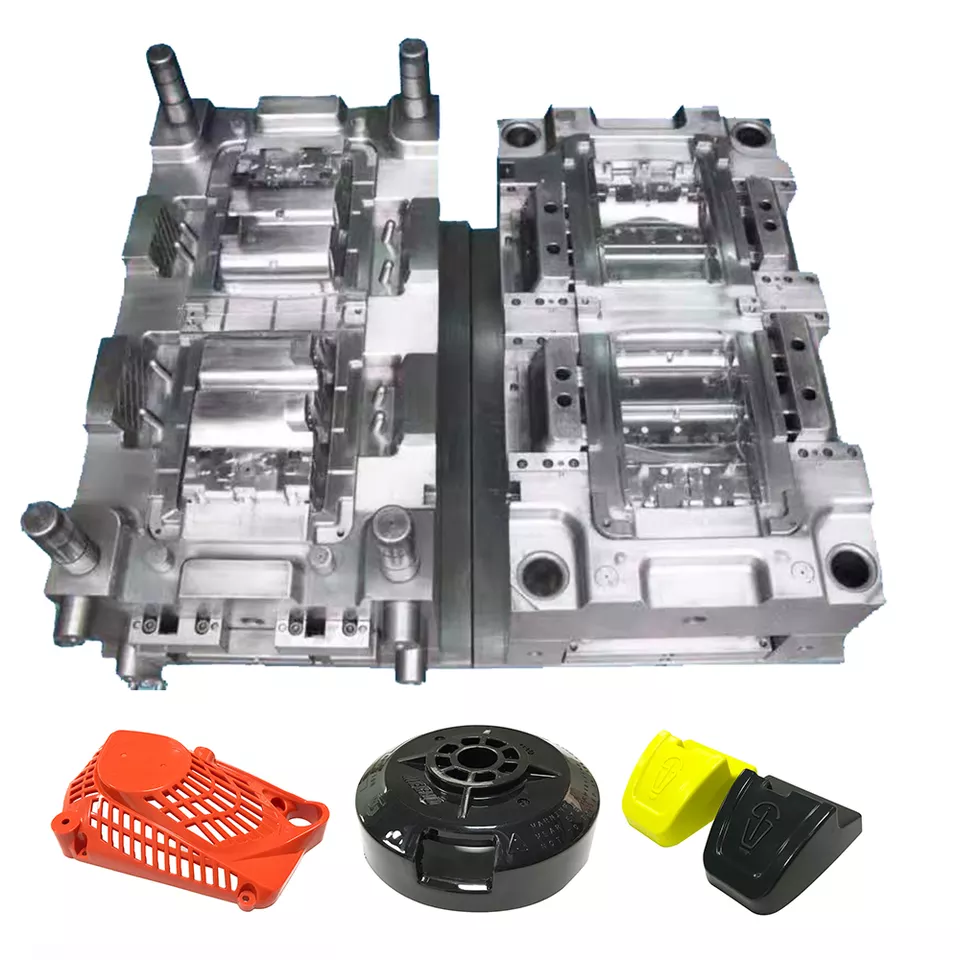 Injection molding is a manufacturing process for producing parts by injecting molten material into a mould, or mold. Injection moulding can be performed with a host of materials mainly including metals (for which the process is called die-casting), glasses, elastomers, confections, and most commonly thermoplastic and thermosetting polymers. Material for the part is fed into a heated barrel, mixed (using a helical screw), and injected into a mould cavity, where it cools and hardens to the configuration of the cavity. After a product is designed, usually by an industrial designer or an engineer, moulds are made by a mould-maker (or toolmaker) from metal, usually either steel or aluminium, and precision-machined to form the features of the desired part. Injection moulding is widely used for manufacturing a variety of parts, from the smallest components to entire body panels of cars.
Advantages of Injection Molding
Injection molding is plastic manufacturing process that can produce high quality parts at scale. It's typically used for low- to high-volume production but our aluminum tooling can also make prototyping runs economical.
1. Low cost at higher volumes
2. Exceptional part cosmetics and surface finish
3. Repeatable
4. Complex parts
5. Low scrap rate
6. Large selection of thermoplastic and thermoset materials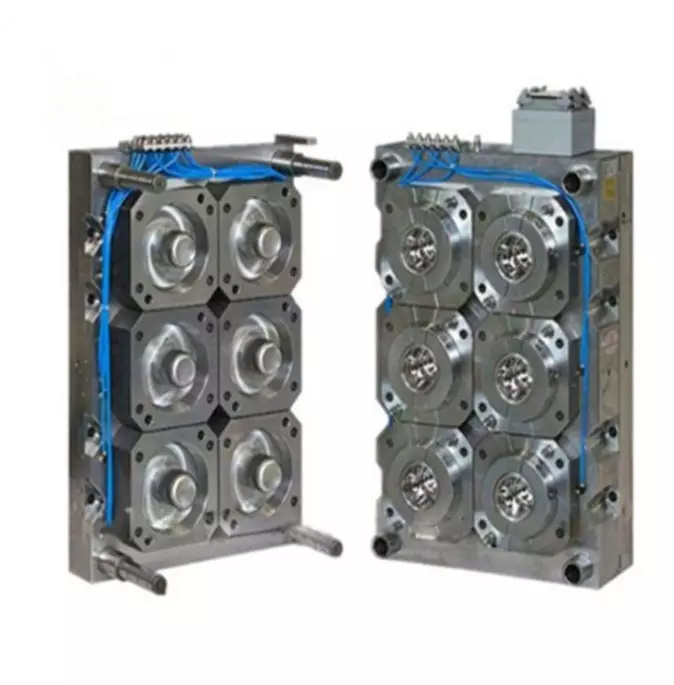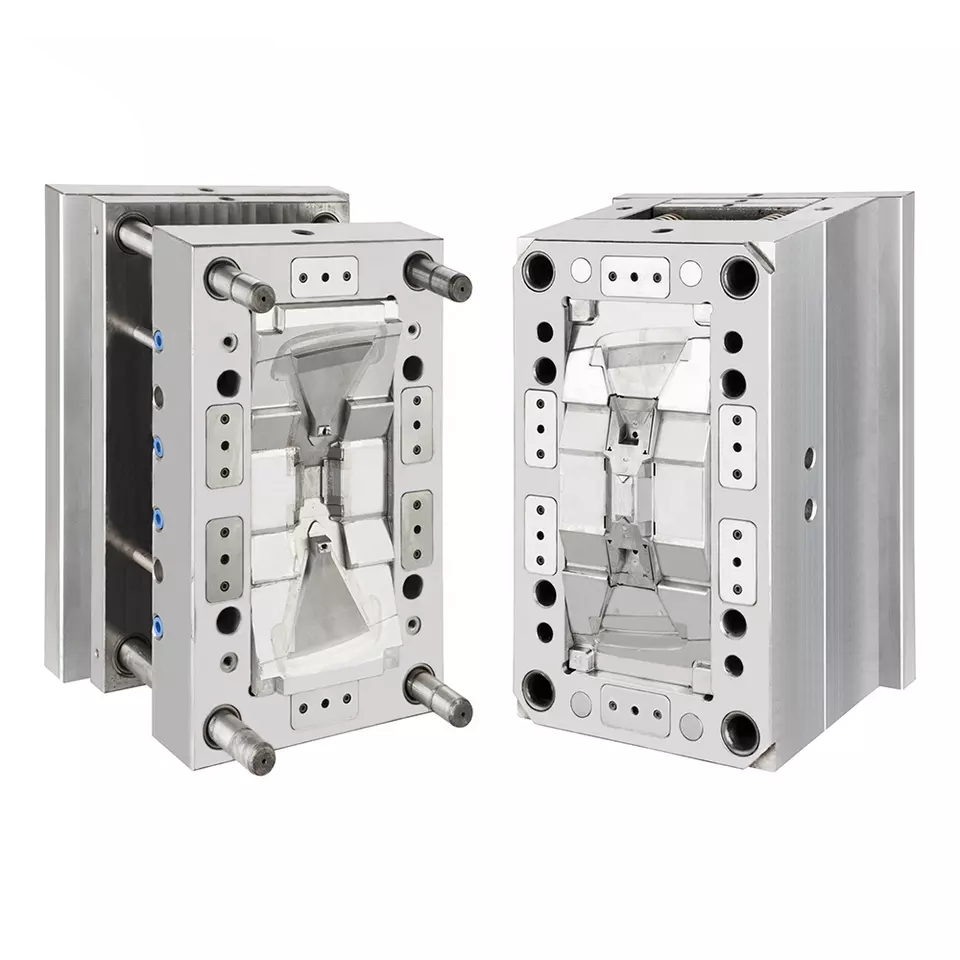 Why Choose Us forInjection Molding?
Unmatched Lead Times
Reduce your product development cycle by weeks—sometimes months—and bridge to production with injection-molded parts within days. Some injection molding orders can ship in as fast as 1 day.
Design for Manufacturing Feedback
Every quote includes real-time pricing and design analysis. We evaluate your 3D CAD and help identify any features that may pose challenges during the molding process such as difficult to machine undercuts and insufficient draft.
No Minimum Order Quantities (MOQs)
Procuring parts on demand, without MOQs, helps you manage market or demand volatility and provides a cost-effective source for bridge production, line-down emergencies, end-of-life production, or product customization.
Injection Molding Expertise
We'll work with you throughout the course of your project to help you quickly move from prototyping to production, including finishing options and inspection reporting.