Rubber

Coating
Rubber coating is one of the most widely used processes of coating in various applications.
Rubber Coating Service, Nickle Plating
We offer the precision rubber coating service. We can coat various materials with natural rubber latex or neoprene (polychloroprene) latex. A range of thicknesses is available.
Rubber coating is a practical, cost effective method to apply a coating to a variety of metal parts. This coating could provide a protective layer against other materials or possibly prevent corrosion.
Coating is a thin layer of plastic coated on metal, fabric, plastic and other substrates for the purpose of protection, insulation and decoration. The rubber coating is one of the most widely used processes of coating in various applications. Such protective coating is applied onto or impregnated into a substrate or an object for protective, decorative or functional purposes. Rubber coating medium is a very important consideration in the selection of coating material. This type of coating is used on many die casting components like seals, gaskets, o-rings, stoppers and plungers, which are used in a variety of industrial applications like electronics, medical, automotive, military industries, etc. The method of plating a layer of nickel on metal or some nonmetal by electrolysis or chemical method is called nickel plating. Nickel can be divided into electroless nickel plating and electroless nickel plating.
China ZnAl4Cu3 Rubber Coating Service Manufacturer & Supplier
we are the leading full service manufacturer & distributor of custom ZnAl4Cu3 rubber coating, nickel plating service for glass locks in Chna. Our specialty is the coating of die castings that produce plastic and rubber parts used in all the facets of our daily lives. Those industries include automotive, electronics, hardware, firearms manufacturing, home appliances, plastics molding industry, sporting equipment, and tools for medical procedures. From our rubber coating service, you will get a matte or glossy surface without any added cost. Strict quality control system and a series of inspection procedure enable us to deliver each product by ZnAl4Cu3 rubber coating, nickle plating service with quality and performance conforms to the clients' needs.
If you need the rubber coating & nickle plating finishing service, please feel free to contact us for a free quote. We are happy to finish your die cast products with the rubber coating, nickle plating that is appropriate to your goals.
Rubber Coating Nickle Plating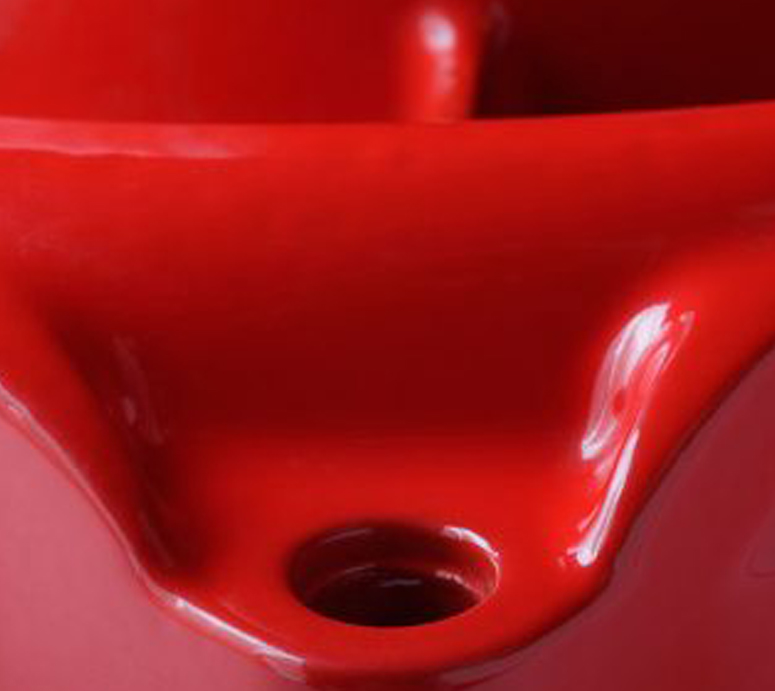 Advantages of Rubber Coating
1. It is flexible.
2. It won't crack, chip or become brittle.
3. Coating insulates from electrical shock, vibration, heat.
4. Coating nullifies sound.
5. It provides safe, non-slip comfort and control.
6. It is durable.
7. Rubber coating resists weather, chemicals, impact and abrasion.
8. Improved lubricity which means lower coefficient of friction.
9. Reduces stickiness.
10. Rubber coating gives protection from oils, dirt and contamination.
11. It has excellent dielectric strength.