Metal Electrophoresis Finishing Services
Color electrophoresis, also known as electrophoretic painting or e-coating, is a sophisticated process used to apply a semi-transparent, anti-corrosive coating to certain metals. However, unlike other coating methods, e-coating doesn't give the material an enamel-looking finish.
This process is industrially used for applying coatings to metal fabricated products including: aluminum alloy die castings, zinc alloy die casting parts, and other metal products. It has been widely used to coat automobile bodies and parts, tractors and heavy equipment, electrical switch gear, appliances, metal furniture, beverage containers, fasteners, and many other industrial products. The process typically involves a number of stages including a cleaning stage followed by a phosphate conversion coating which enhances the corrosion resistance of the metal and also provides an improved base for the subsequent coating. After the metal is properly prepared the electropainting process can take place. This is then followed by an oven curing stage.
Why Use Color Electrophoresis?
There are many advantages of color electrophoresis, below are just a few reasons why this technique has become a favorite in the surface finishing of metal parts.
1. The thickness of the layer added through color electrophoresis is consistent throughout the entire piece. This is especially useful for metal pieces that are more complex.
2. It doesn't change the chemical composition of the metal that it's applied to.
3. The color electrophoresis requires less material and energy than other coating processes, making it more environmentally friendly.
4. Color electrophoresis is widely applied on aluminum castings, other precision metal parts and high-grade furniture hardware.
5. Uniform and plump coatings available in a variety of color options
Maintain metallic luster and enhance the corrosion resistance of part surface.
5. Least influence on the product precision and dimensional stability
6. it can be combined with other surface treatment from our factory in the production of metal castings and casting mold, as well as customized finishing.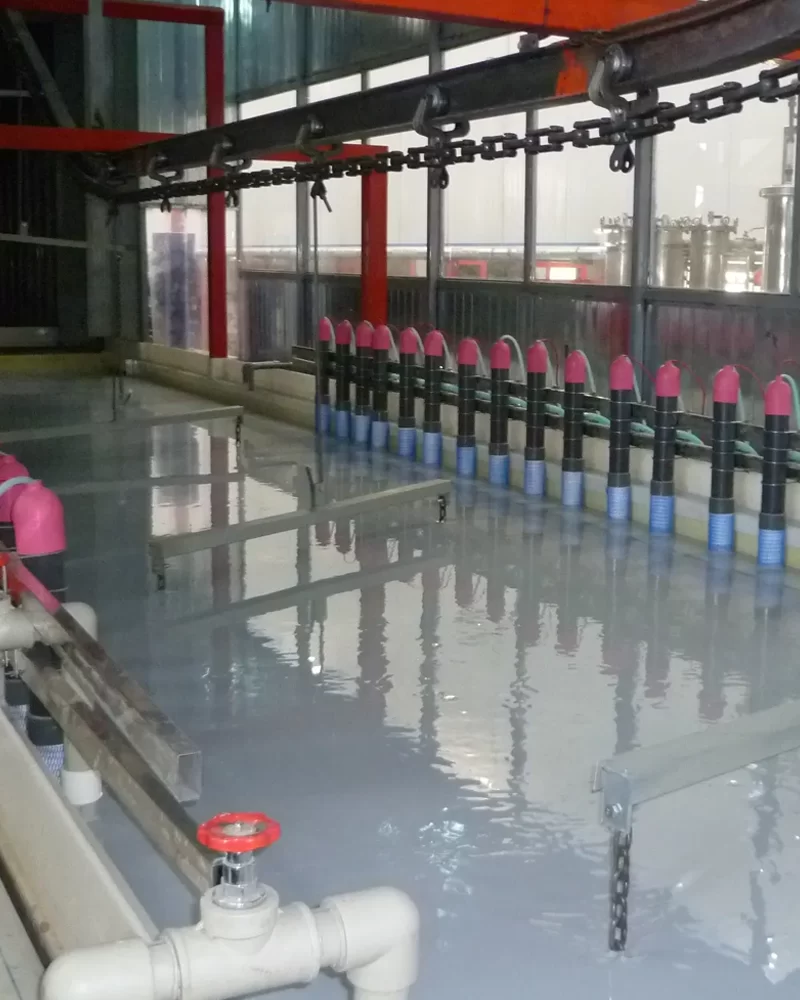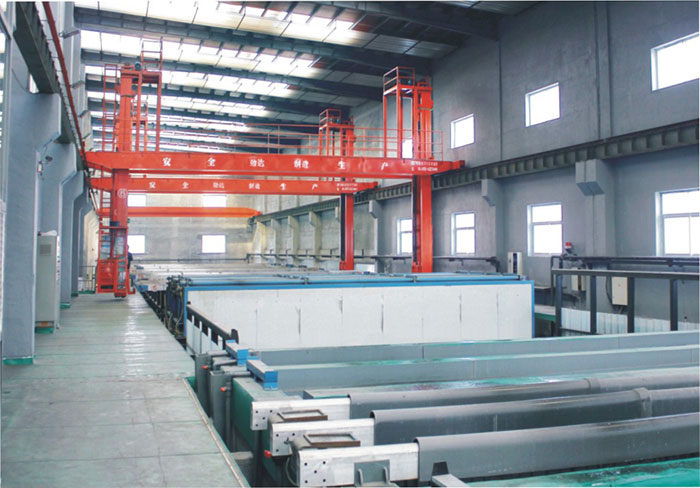 Our Color Electrophoresis Services
| | |
| --- | --- |
| Materials | Aluminum alloy Al-Cu4Ti, A-U5GT, AICu4Ti(3.1841), A380, etc. |
| Colors | red, purple, green, silver, blue, black, yellow, etc. |
| Process | Color electrophoresis |
| Application | Apply different colors on die castings |
| Industries | automotive parts, motorcycle parts, architectural profiles, musical instruments, pens, doors and windows, furniture hardware, lighting parts, lock parts, etc. |
What is color electrophoretic coating?
Color electrophoretic coating is a painting process which is extensively used in industry to coat a wide range of metal components. Its primary use and development has been within the aluminum die castings but it also has many other applications. The color eelectrophoretic process is most often available commercially in black (other colors are however possible but much less commonly used.) The process typically involves a number of stages including a cleaning stage followed by a phosphate conversion coating which enhances the corrosion resistance of the metal and also provides an improved base for the subsequent coating. After the metal is properly prepared the color eelectrophoretic process can take place. This is then followed by an oven curing stage.The complete process stages are as follows:
1. Alkali Cleaner
2. Water rinse
3. Refiner rinse
4. Zinc phosphate pre-treatment
5. Water rinse
6. De-mineralised water rinse
7. Electropainting
8. Three stage ultra-filtration rinse
9. Curing
Advantages of Electrophoresis Metal Finishing
1. The electrophoresis paint film is plump, uniform, flat and smooth
2. Outstanding hardness, adhesion, corrosion, impact performance and permeability
3. Strong coating and good slippery feeling
4. Long-lasting bright color and high durability
5. Strong bonding force and penetration
6. Good discoloration resistance, impact resistance and anti-corrosion performance