We Offer Precision
Die Casting
We are the leading manufacturer in China for the die casting services with die casting mold making and injection molding at most competitive price and best quality.
Know Who We Are
About our company
Our factory has been established in 2008, with over 14 years development, we have been succeeded becoming the top grade manufacturer for the custom die casting services. We can supply the personalized and customized solutions for our customers from die casting, die casting mold making, plastic injection molding with CNC machining services.
This factory is our main manufacturer for the die casting parts, they can supply one-stop solution for us with best price.
Die casting is a type of metal casting that uses high pressure to force molten metal into a mold cavity formed by two dies. It shares traits with the plastic manufacturing process of injection molding.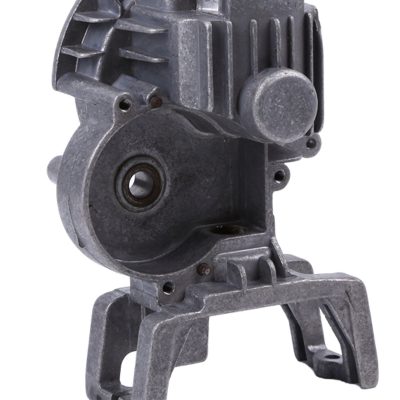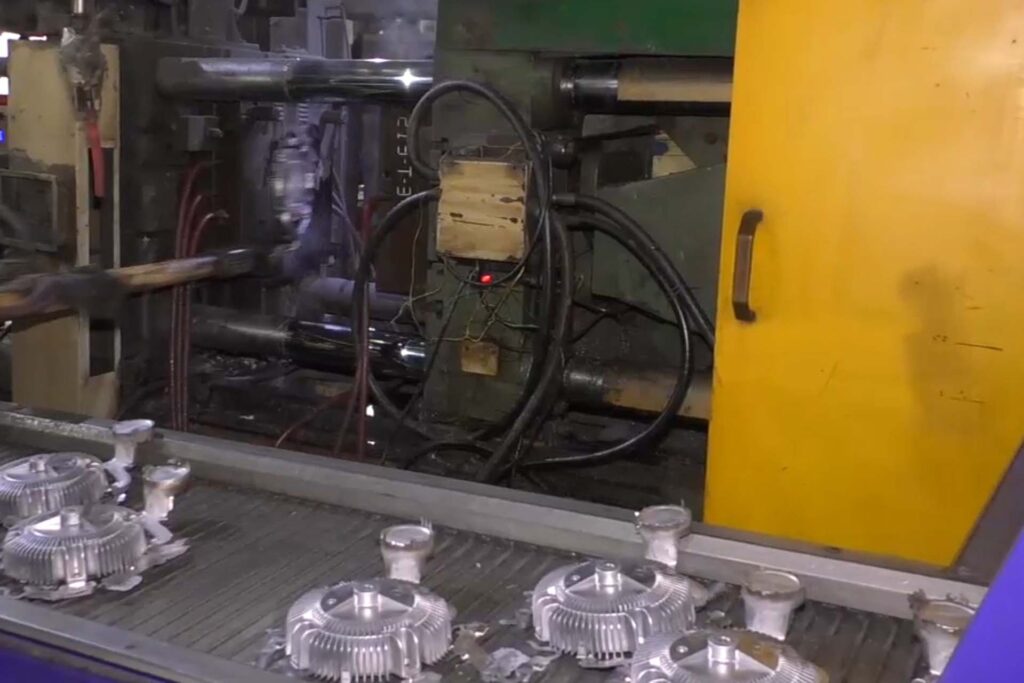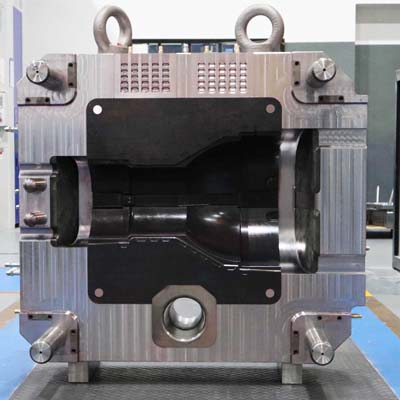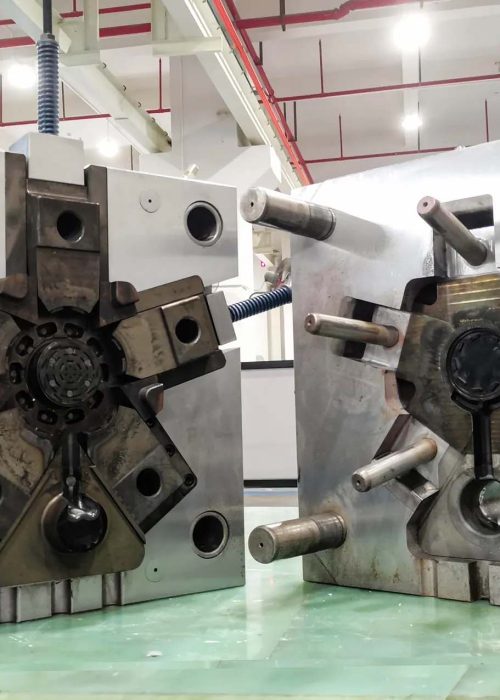 Die Casting Mold Design and Development
Effective die casting can produce thousands of high-quality molded casts in a relatively short amount of time while utilizing a single mold. This highly economical and cost-effective approach to die casting mold design can produce casts with uniform quality and high degrees of accuracy. Die casting mold development provides premium quality, near "net shape" parts at a price point that is extremely cost-effective.
Make the move from prototyping to on-demand manufacturing for affordable, high-quality molded parts within days. Better yet, your prototyping tool is free once you shift to an on-demand manufacturing tool. Working with a single supplier that provides free design consultation services also massively speeds up the manufacturing process, allowing for greater supply chain flexibility, more consistent parts, and making qualification a breeze.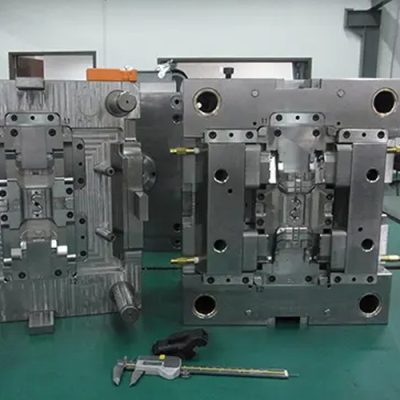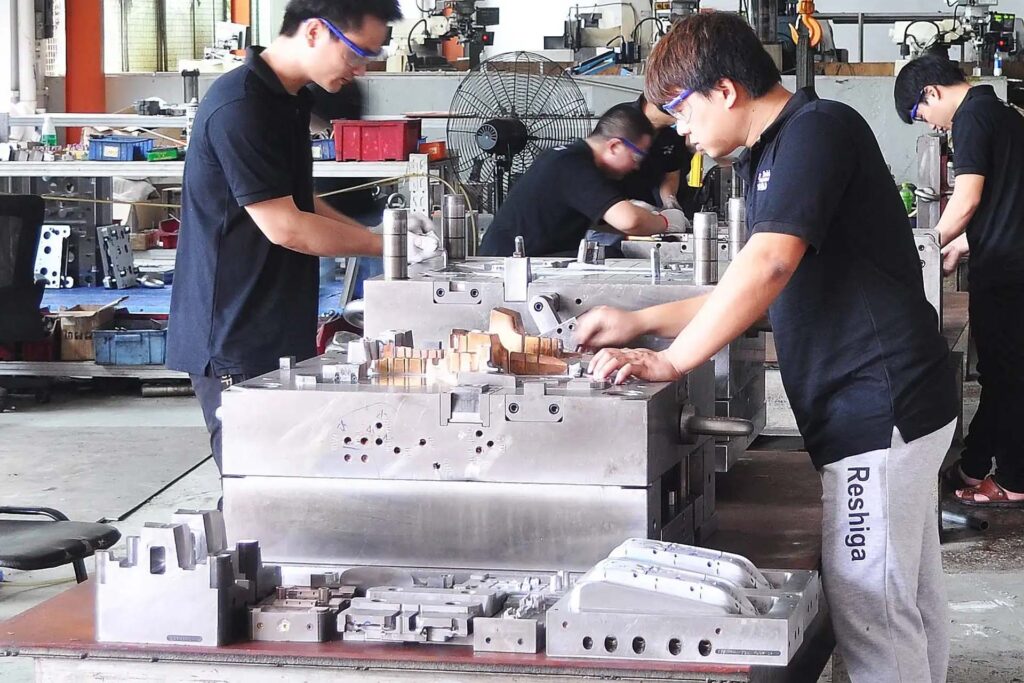 We Offer Precision Die Casting Services
One-stop solution on die casting services including mold making, injection molding, CNC machining and surface finishing.
Our Loyal Clients
From die castings to assembly and finishing work, we are proud to deliver exceptional engineering services. Everything we do is backed by a skilled team and state-of-the-art machinery and processes. We've been dedicated to building better parts and have helped countless industries find value and performance along the way.







Our Blog
You can learn lots of knowledge about die casting, die casting mold making and plastic injection molding from our blog.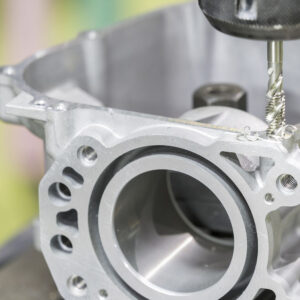 Zinc die casting is used to produce a wide range of parts and components within numerous industrial applications. The mechanical properties of zinc alloy die castings at average temperatures are superior to sand castings of grey iron, brass, and aluminum, particularly toughness and impact strength. They are much stronger, tougher, and more dimensionally stable than injection molded plastics. The reduced cost and improved properties have made it an ideal replacement for iron, copper, aluminum alloys or plastics parts.
Read More »